CERTIFICATIONS AND AWARDS
The quality and effects of our products will convince you by themselves. The values we believe in, our principles, but also other aspects of our products that are invisible, but no less important, are also evidenced by the international certificates and exceptional awards we have managed to obtain.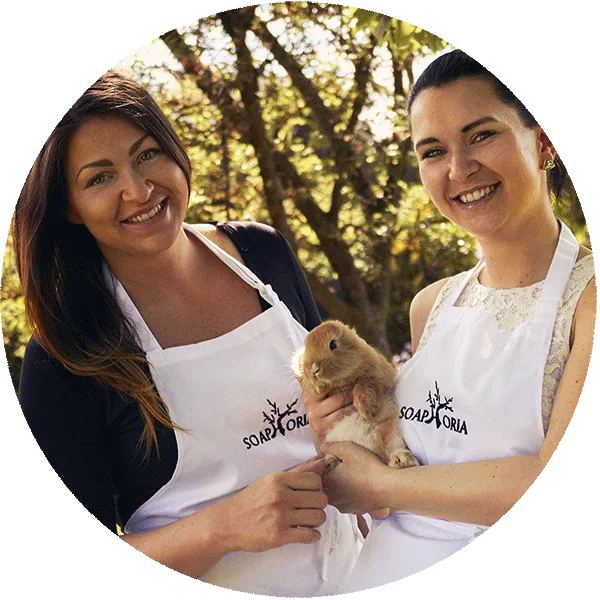 LEAPING BUNNY certificate
We truly loved animals since childhood. We would never allow our actions to negatively affect defenceless mute faces in any way. Therefore, already during the first attempts to produce the very first bar of soap, we checked not only the quality of the selected raw materials, but also the fact of how these raw materials were tested. That´s the only way we could be sure that our finished products would be absolutely cruelty-free. The fact that our products have received the world-renowned Leaping Bunny certificate, which probably every animal lover knows today, also proves that we have chosen and continue to choose our suppliers responsibly. Cruelty Free International´s Leaping Bunny certification is the gold standard for products that are not tested on animals and also contain no ingredients tested on animals. So you can be sure that we test the products coming from our production not only responsibly, but also ethically and completely cruelty-free.
---
GREEN BRANDS certificate
In recent years, it seems that almost every company is operating ethically and ecologically. To a large extent, this appearance is due to very well-targeted marketing, in which companies show us their green tip of the iceberg. However, after engaging critical thinking and examining the market in more detail, we often find out how much appearances can be deceiving. This is also why the international certification organization Green Brands was created, which examines in detail not only the gentle composition or eco- packaging materials of products, but also the internal processes of companies hidden from public view. Ethical origin of raw materials, responsible use of resources, ecological handling of waste materials or the environmental impact of the functioning of the company as such... We subjected all this and a thousand other aspects of our operation to a thorough examination, thanks to which we obtained a recognized certificate and today our products proudly carry Green Brands logo.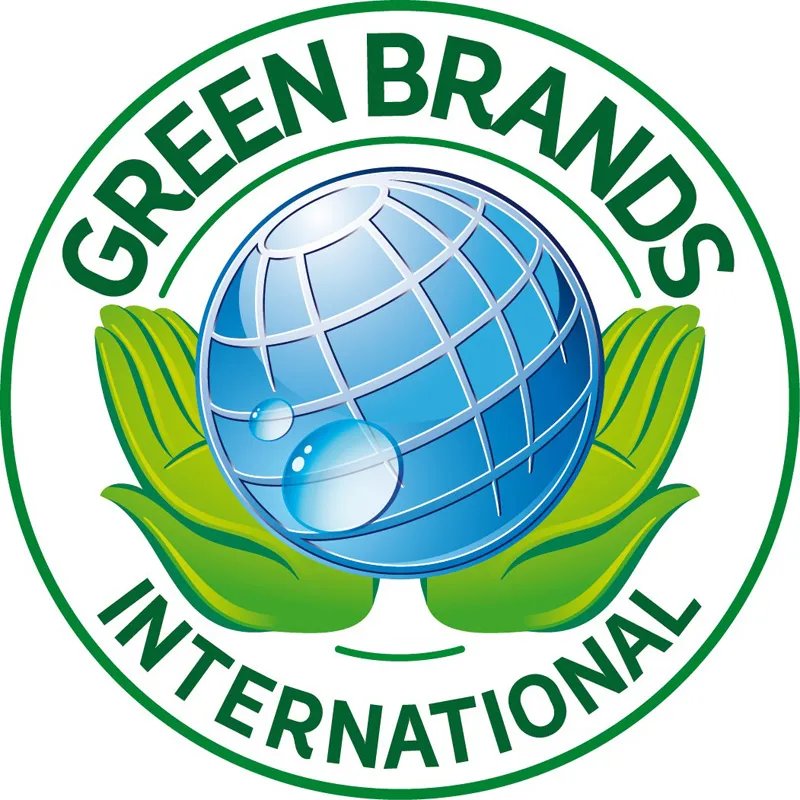 ENTREPRENEUR OF THE YEAR award
The history of the soaphoristic world and the great community of wonderful people it brings together began back in 2013. It was then that we launched our first products on the market, which were met with amazingly kind and positive feedback. That was and still is the best driving engine for the whole soaphoristic team. And so, in the following year, thanks to determination, perseverance and consistent and tireless work, we were already happy to participate in the prestigious Business Entrepreneur of Slovakia competition. You can probably imagine what a wonderful surprise it was for us to receive the title Beginning Entrepreneur of the Year 2014 :) Even years later, we are extremely grateful for this experience. It reminds us why we set out to produce natural cosmetics in the first place, it hardens our determination and, hand in hand with the amazing feedback from our customers, motivates us to overcome every challenge.
---
YOUNG INNOVATIVE ENTREPRENEUR award
From the beginning, we had a clear vision and a desire to do things differently. Our goal was to build a stable and successful brand of natural and organic cosmetics that would withstand the extremely dynamic and rich market. At that time, we perceived entrepreneurship as a huge opportunity to create and bring something new to consumers in Slovakia, but also abroad, and for our initial successes we also deserved an award in the Young Innovative Entrepreneur competition in 2015. This perception has not changed much over the years of our operation. Even today, our vision and goal is to offer every consumer unusual, high-quality, honest and at the same time affordable products of natural cosmetics, organic drug stores or innovative aromatherapy accessories.